Welcome to the Legend of Edda Wiki
Join us and fight for the Gods! In this anime MMORPG, Legend of Edda, you will start your adventures in Gaiyan Town, and will soon set out to see what the rest of the world has to offer!
Legend of Edda is a MMORPG that offers six different classes, questing, dungeons, PvP, and much more!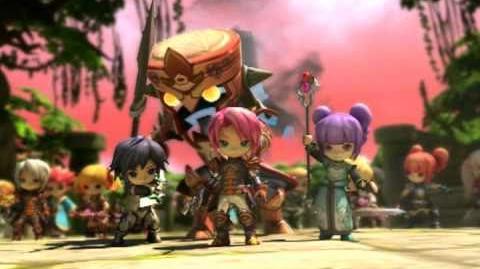 Ad blocker interference detected!
Wikia is a free-to-use site that makes money from advertising. We have a modified experience for viewers using ad blockers

Wikia is not accessible if you've made further modifications. Remove the custom ad blocker rule(s) and the page will load as expected.